Team Celiac Runners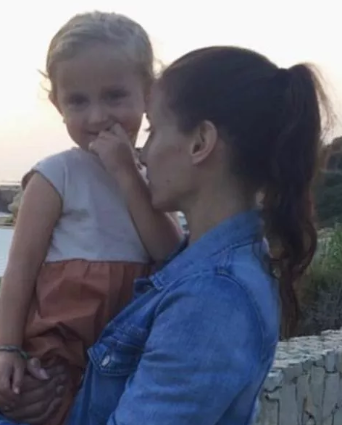 Adrienne Ziluca
There are two things that made me sign up to run the New York City Marathon this November. 1. Even though I'm 32 years old, I will never stop trying to keep up with my big brother. 2. We'll be running side-by-side to raise money for the Celiac Disease Center at Columbia University, to support […]
There are two things that made me sign up to run the New York City Marathon this November.
1. Even though I'm 32 years old, I will never stop trying to keep up with my big brother.
2. We'll be running side-by-side to raise money for the Celiac Disease Center at Columbia University, to support their quest to find a cure.
As hard as I've been training, #1 is at least a decade away, if not altogether impossible. But with your support, #2 might be a lot closer than we think.
My niece Zoe was diagnosed with Celiac Disease in July of 2017, at the age of two. Within a year of that, I realized that I also have a serious gluten intolerance. The good news is that when we avoid eating gluten, we avoid getting very sick. The hard part is that avoiding gluten is easier said than done. It's invisible, it's everywhere, and it hides in all sorts of things without us knowing until it's too late.
My brother/parents and sister-in-law/her parents have done an absolutely unbelievable job of educating Zoe about gluten. And, just as importantly, of making sure she still feels like she fits in with the other kids. (As an example, check out Gluten Free is Part of Me, authored by her very own Grandma Laurie.)
Every time training gets tough, I remind myself that every step forward is a step closer to helping Zoe grow up as healthy and carefree as possible. And maybe even to her trying her first real slice of NYC pizza.
These donations are so important because every dollar goes directly to the doctors to help fund research and studies at the Celiac Disease Center at Columbia University. We appreciate your generosity in supporting a cause that we live and breath and run every day.
Love,
Zoe's Aunt
Fundraising Goal: $25000Fundraising Total: $14650