Team Celiac Runners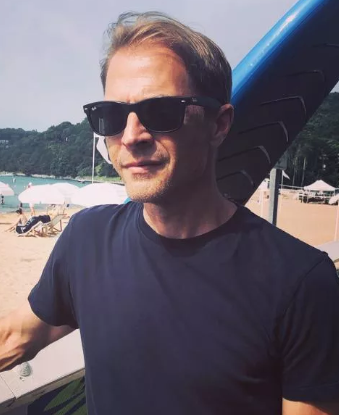 Angus Goble
This November, I will be running the New York City Marathon in support of my niece Jade. In August of 2014, Jade was diagnosed with Celiac Disease. The doctors and researchers at the Celiac Disease Center at Columbia University have made a positive impact on her health and have provided both a wealth of information […]
This November, I will be running the New York City Marathon in support of my niece Jade.
In August of 2014, Jade was diagnosed with Celiac Disease. The doctors and researchers at the Celiac Disease Center at Columbia University have made a positive impact on her health and have provided both a wealth of information on the disease and a welcoming community of support for her and her family. We are extremely grateful to the doctors for their compassion and tireless effort and research into finding a cure.
Last year, Team Celiac was able to raise $214K and was the 8th highest fundraising team overall in the Marathon.
This year, there will be twice as many runners on the team and we hope to more than double our fundraising total from last year. These donations are very important as they pay not only for the research needed to cure Celiac Disease, but also go towards the salaries of Doctor's who work at the Center.
Thank you so much for your generosity in supporting a cause that is close to our hearts.
Fundraising Goal: $0Fundraising Total: $0