Team Celiac Runners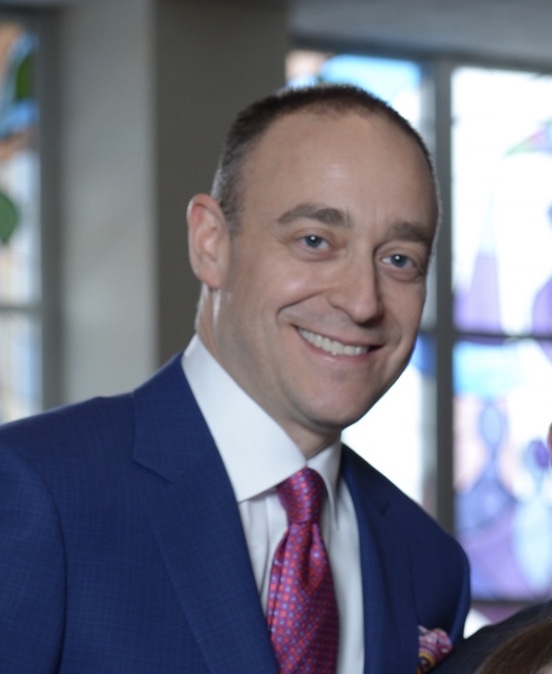 Bruce Fuchs
I'm participating in the TCS New York City Marathon as a member of Team Celiac to raise as much money as I can to help fund the Celiac Disease Center at Columbia University's ongoing research program!
Running the NYC Marathon has been a goal of mine since I was a little kid having watched the marathon on TV. The problem was I never liked to run. Obviously this is a significant obstacle when trying to complete a 26.2 mile running race.
Our son Daniel was diagnosed with Celiac disease 10 years ago at the age of 5. At that time, being gluten free was much more difficult than it is today, especially for a 5 year old boy surrounded by friends eating pizza and chicken nuggets. It was a scary time for all of us and the obstacles we faced to have Daniel lead a normal and healthy life seemed enormous, just like running the marathon.
Ten years later, we now have amazing support from family, friends and the public in general who understand what it means to be Gluten Free. Even though they do not always comprehend that Celiac is not an allergy but an autoimmune disease, we are grateful for the love we receive. And with the support and hard work of organizations such as The Celiac Disease Center and Columbia University, we are hopeful that there will soon be a treatment for Celiac disease that will allow children and adults alike with this challenging disease live more enjoyable, happy and healthy lives.
To support this amazing organization , I have decided to tackle the marathon head on, with only 5 months to train, and accomplish one of my lifelong goals.
Fundraising Goal: $25,000Fundraising Total: $21,644