Team Celiac Runners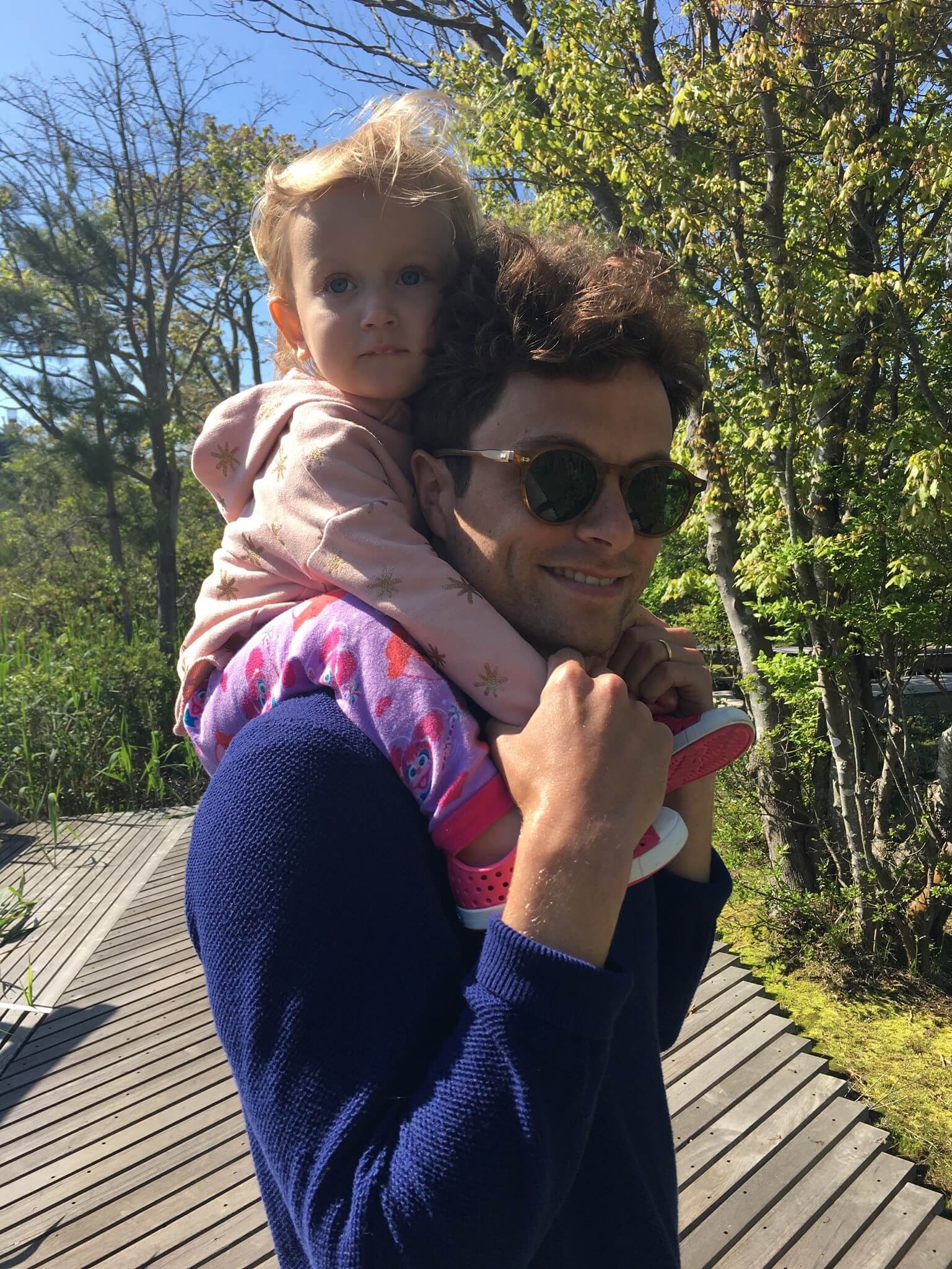 Daniel Ziluca
I'm participating in the TCS New York City Marathon as a member of Team Celiac to raise as much money as I can to help fund the Celiac Disease Center at Columbia University's ongoing research program!
I am running the Marathon for my daughter, Zoe.  Zoe was diagnosed with celiac disease in July – one month before her 2nd birthday.
For the two months before her diagnosis, Zoe was sick, cranky and lethargic – not at all her vibrant, happy and outgoing self. I know how lucky we were to work with such amazing doctors, who in a very short time were able to confirm that Zoe did indeed have celiac disease.
From the day we changed her diet (July 7th), we saw that sparkle return to our little girl. Since then, her appetite has returned, she has started gaining weight back and she has a tremendous amount of energy!!
The journey has just begun for our family and there is so much more for us to learn.  As Zoe starts school in September, we realize we will be faced with new challenges.  And as she gets older, we know that there will be questions to answer and times where she will feel excluded from group activities.
We are so thankful that we were connected to the Celiac Disease Center at Columbia University because we now have a resource upon which we can rely and an organization which we can support. The Center is focused on research that will lead to increased diagnosis, treatment, therapies and eventually a cure for the disease, as well as prevention of the disease in the future.
Our #1 hope and dream is that there will be a cure one day soon – so that Zoe, and all the children with celiac disease, can live happy and healthy lives eating whatever they want!
I am a runner – but I did not expect to be running the marathon this year.  However, when this opportunity came up (13 weeks before the race) I knew I had to run for Zoe.
Thank you for your generosity in supporting a cause that is now so close to our hearts.
Fundraising Goal: $25,000Fundraising Total: $33,262