Team Celiac Runners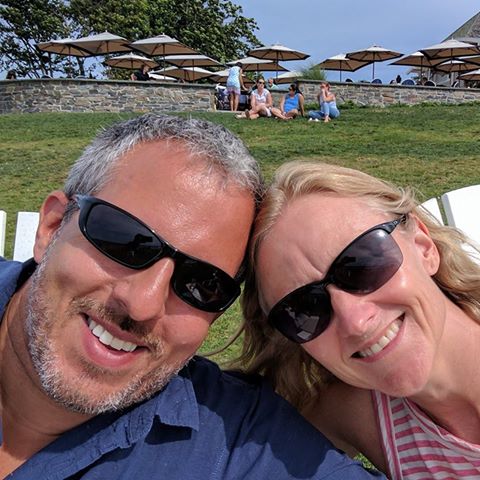 Dyan Decker
I'm participating in the TCS New York City Marathon as a member of Team Celiac to raise as much money as I can to help fund the Celiac Disease Center at Columbia University's ongoing research program!
Three years ago I couldn't understand why I was slowly losing more and more weight while my husband tried to reverse the trend with super-delicious, home-made blueberry pancakes. During my annual physical, a benefit my firm PwC kindly provides, my doctor at EHE suspected I had celiac disease based on my medical history and symptoms
In doing my research, everyone in the know said I had to see one of the doctors at Celiac Disease Center at Columbia University. I met with Dr. Suzanne Lewis who confirmed the diagnosis of celiac disease. Dr. Lewis has been very helpful, informative, thorough and patient for the past three years while my antibodies stubbornly refused to drop to normal levels. I also can't say enough about Dr. Anne Lee, my nutritionist, whose depth of knowledge and empathy has been very welcome as we continue to tweak my diet.
AWARENESS is key! Celiac disease can literally lead to starvation because it causes your own body to attack the lining of your small intestines, preventing nutrient absorption.  Researchers are getting closer to discovering new options for patients with celiac, and the Celiac Disease Center is leading the way!
I yearn for the day that I can eat anything again without fear of getting sick. I yearn for the day that my 4-year-old daughter doesn't have to ask me whether she has 'gluten lips' before she takes a sip of my water. I hope that day is right around the corner.
This is why I am running this year, my first marathon in over ten years. Please consider contributing to Team Celiac and help the Celiac Disease Center reach its goals of excellence in patient care, increasing awareness and conducting cutting-edge research for a cure! And, send a little luck my way as I try to convince these old legs that they can do it once again.
Fundraising Goal: $15,000Fundraising Total: $910