Team Celiac Runners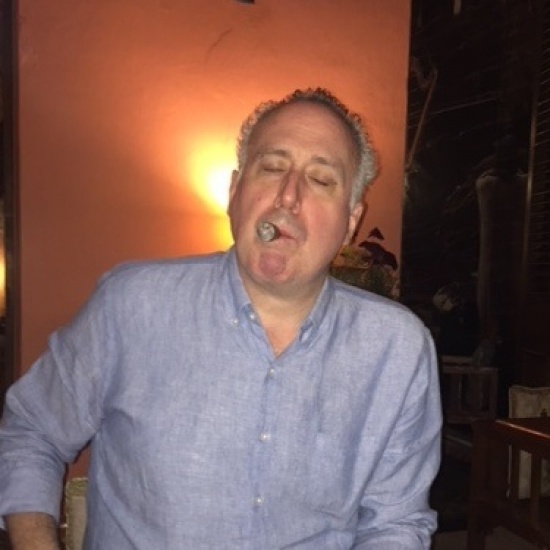 Edward Donohue
I'm participating in the TCS New York City Marathon as a member of Team Celiac to raise as much money as I can to help fund the Celiac Disease Center at Columbia University's ongoing research program!
My name is Teddy Donohue and my story is probably a bit different. I am 54 years old and have never run a marathon. I could not accurately be described as a runner and this will clearly be a challenge. But I would not bet against me for a few reasons.
I feel a visceral connection to Team Celiac as I have been intimately aware of Celiac Disease since my daughter Alana was diagnosed with it at age 8. When my friend Dan Ziluca told me that his daughter Zoe had just been diagnosed I knew from my experience so many of the emotions he was feeling and the road that lay ahead. But I also knew that awareness of Celiac had grown dramatically since my daughter was diagnosed back in 2004. However, there remains so much to do to continue the learning curve and ultimately find a cure. I am honored to be a part of the journey and look forward to sharing this challenge with the team.
I run for Alana and Zoe.
Fundraising Goal: $25,000Fundraising Total: $17,500