Team Celiac Runners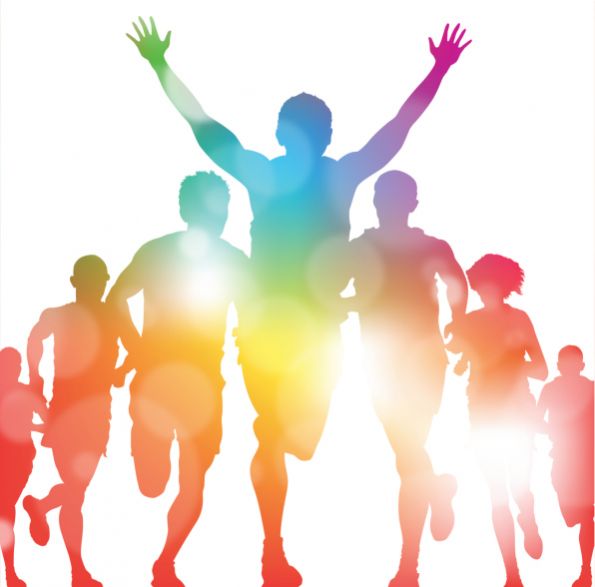 Erin Keddie
I'm participating in the TCS New York City Marathon as a member of Team Celiac to raise as much money as I can to help fund the Celiac Disease Center at Columbia University's ongoing research program!
2018 will mark my third NYC Marathon. This year, I'm excited to run 26.2 miles for my incredible dance teacher, Macy. In doing so, I'm helping Macy raise money for the groundbreaking work and research done by the Celiac Disease Center at Columbia and awareness about celiac disease and those who face it as a daily challenge. My 26.2 miles will be a challenge that lasts about 4 hours. But for people like Macy, the challenge continues.
A note from Macy:
In the summer of 2005, I was a fifteen-year-old pre-professional ballet student at The School of Oregon Ballet Theatre, and I was tiny (4'9″). Seriously concerned that my height would jeopardize my chances of joining a professional ballet company, my parents and I met with my pediatrician, Dr. Jennifer Lyons. She agreed that my short stature and delayed puberty were reason for concern and became more alarmed when my radiology report indicated osteoporosis. Thanks to her attentiveness and the coordinated efforts of Dr. Karin Selva and Dr. Matthew Riley at Legacy Emanuel Children's Hospital, I was diagnosed with silent (asymptomatic) celiac disease before it developed into something more serious. We were lucky that we caught it when we did.
Thirteen years later, I am two inches taller (4'11"). I have healthy bones. I dance all over the world with phenomenal artists. I can cook at ease because my (incredibly supportive) husband and I keep the apartment gluten-free.
And yet, I struggle to avoid cross-contamination on the gluten-free diet. My blood work and recent endoscopy prove it. Being asymptomatic has made it extremely difficult to navigate a gluten-free lifestyle; I don't experience immediate side effects so it's nearly impossible to trace hidden sources of gluten or causes of cross-contamination. Consequently, I'm scared of eating at restaurants. I'm hesitant to eat processed food without a gluten-free certification. I have recurring nightmares about unknowingly eating gluten. I even had a dream that a gluten sensor detected gluten in an EMPTY capsule. I try not to let celiac disease interfere with my life, but the fear, anxiety, skepticism, frustration, and guilt (not always being able to prevent gluten accidents) are sometimes overwhelming.
In July, I became a patient of Dr. Peter Green (Director, Celiac Disease Center of Columbia University). Knowing that I'm in the care of someone who intimately knows my disease and is advancing research for the development of therapies, a potential cure, and gluten-sensing devices has lifted a cloud of hopelessness I didn't realize was covering me. I'm not alone anymore.
Please show your support generously: for everyone who has celiac disease (especially those yet to be diagnosed), for the families and friends who support someone with celiac disease, and for the years of research still to be done. We need your help.
Thank you, Erin, for making this possible. Here's to raising $1,000.00 for each mile you run!
Fundraising Goal: $26,200Fundraising Total: $1,089