Team Celiac Runners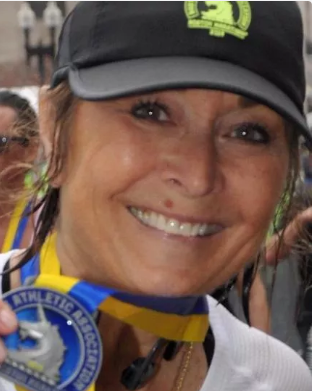 Leslie Williams
This year I will be running the New York City Marathon for everyone around the world who suffers from Celiac Disease. It is a serious condition and patients need treatment options. I have dedicated the last 10 years of my life as CEO of ImmusanT, Inc. working with researchers on improved diagnosis and a potential […]
This year I will be running the New York City Marathon for everyone around the world who suffers from Celiac Disease. It is a serious condition and patients need treatment options.
I have dedicated the last 10 years of my life as CEO of ImmusanT, Inc. working with researchers on improved diagnosis and a potential treatment beyond the lifetime burden of strict adherence to a gluten-free diet.
Our understanding of celiac disease has significantly advanced and the Celiac Disease Center at Columbia University is at forefront of this. Ranked #1 in the world for celiac disease research by expertscape.com, the Center has a core of researchers who are leading some of the most important science in the field, through studies on immunology, epidemiology, neurological and psychiatric disorders, pediatric issues, and nutrition, among other areas. This is due to the support of your donations. However, there is a long way to go. Donations to the Center are critical to advance diagnosis, treatment, cure and prevention of celiac disease!
I am proud to run on Team Celiac this year for this important cause. Every dollar brings us one step closer to a cure.
Thank you so much for your generosity in supporting celiac disease research! I am running for individuals around the world who suffer with celiac disease. Join me and let's make a difference together!
Fundraising Goal: $15000Fundraising Total: $500